If your charger looks like this, you have a Pod Point charger.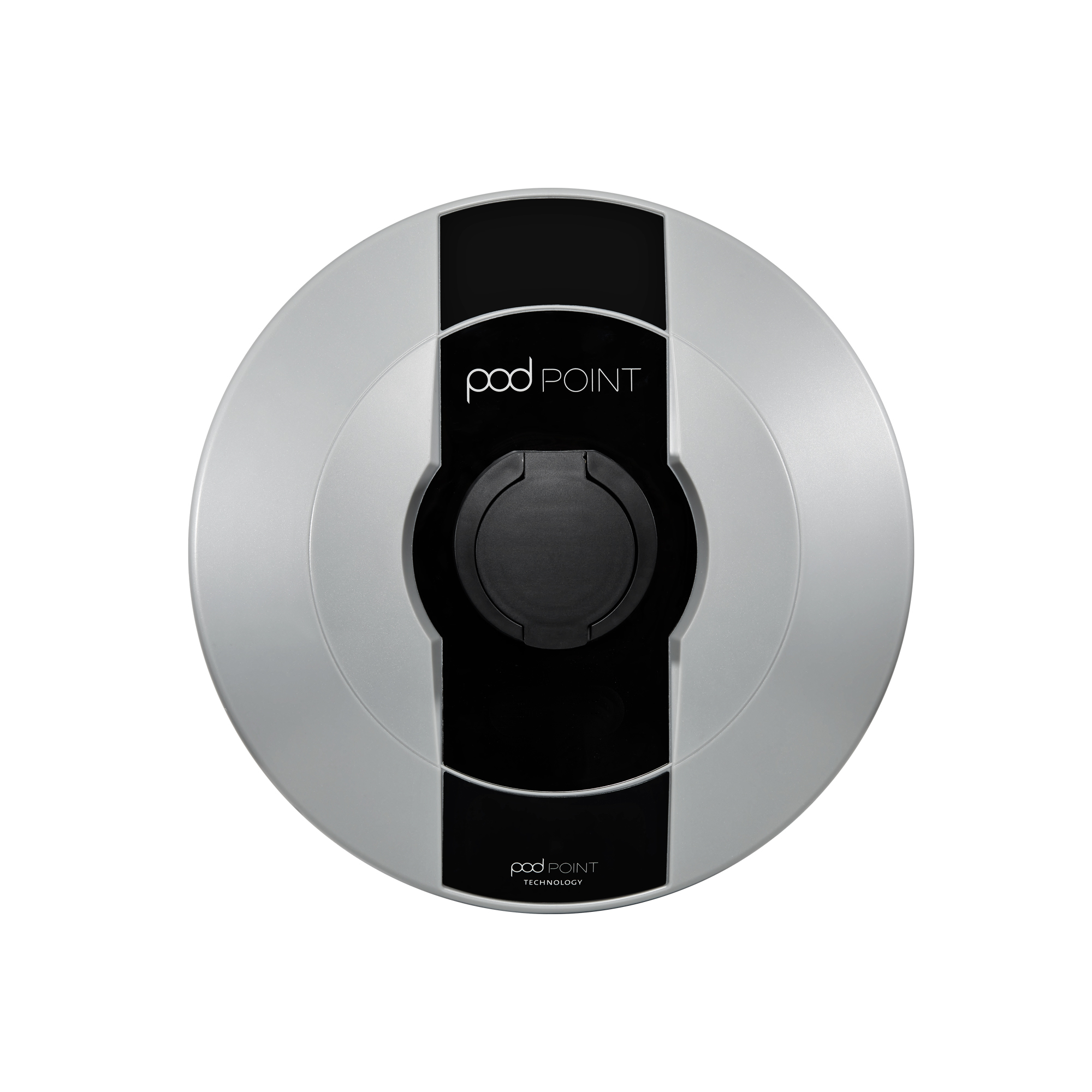 When you are onboarding with Mina we require a serial number which begins with 'PSL' followed by 6 numbers.
If you are struggling to locate the PSL number, you will find it located on the sticker at the bottom of the charger.